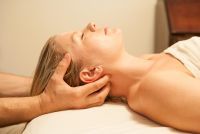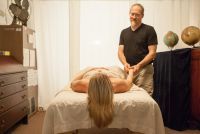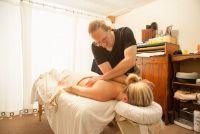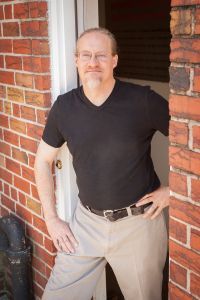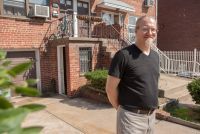 CELEBRATING A NEW LOCATION!
Welcome to B.C. Massage.
Whichever of my two great locations you come to you will find a high quality professional massage in a comfortable, home like studio then you have come to the right place. Same person same hands same skills. I try to cultivate a spirit of healing in an atmosphere that is relaxed and down to earth. I offer a variety of therapeutic modalities focused on creating wellness through touch. My specialties are Swedish massage, deep tissue, as well as Polarity therapy (a personal favorite of mine). I have been helpful my clients recovery from injury, operations and alleviating chronic pain.
The Vestal location:
2466 Lynnhurst Drive
Vestal NY 13850
For more information on each of these, please visit the Services and Rate page. To make an appointment, please visit my contact page or call 718-625-6147.
Be Well,
Charles
Also I would like to thank Michel Leroy at: http://www.michelleroyphoto.com